Dental Implants
All types of dental prosthetics
Our experts will restore your amazing smile
Cosmetic Braces
Treatment and prevention
Treatment of caries and prevention of oral health problems
Teeth Whitening
Aesthetic restoration of teeth and teeth whitening
About Us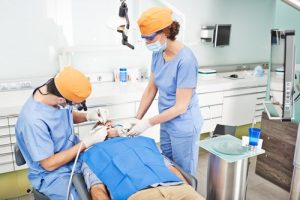 Dental Clinic "Doktors Millers Medent" is one of the first private clinics in Riga
Our highly qualified specialists will offer you help of the highest quality in everything related to diagnosis, prevention, treatment and restoration of your dental health
Our Clients
I always turn to help when I have problems with my teeth. I have been treated by several doctors at this clinic and all have been very good specialists. Keep up the good work!
I am grateful to the dental team Dr. Miller Medent for quality work, wonderful attitude and a nice team.
I'm no longer afraid of the dentist! And this is the main reason why I say thank you. I and my family have been independent patients for many years.